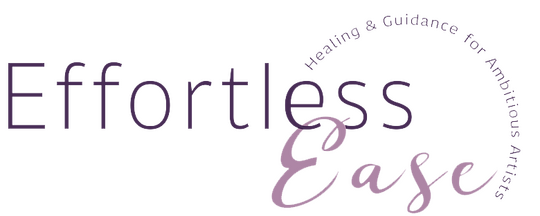 Angel Guidance
With Energy Healer & Life Guide Rachael Ferrera
Stop second-guessing yourself!
Receive guidance so you can move forward with confidence, clarity, and ease
What do you wish you had guidance around in your life?
I know that sometimes it feels like if you could just get moving in the right direction, the positive changes that you want would come to fruition...

The problem is, you're not sure exactly what that direction is.

I also know that as a creative, you're a visionary, an innovator and that means you have a LOT of ideas...

About everything!

You may find yourself in a "stop" "start" or "push" "pull" pattern simply because you aren't able to fully DECIDE on the direction that you want to go…

It may be related to enhancing your creative career…

It may be related to finding a deeper sense of peace and joy in your life…

It may be related to a new path or business idea that you feel calling to you…

And you just can't seem to figure out HOW to make it happen…

You can't figure out which direction to go…

Because every time you try to make a choice, you find yourself second guessing it a few days (or minutes) later.

I totally hear you!

And don't worry, there's nothing wrong with you.

This is exactly why I offer Angel Guidance!

This is a magical experience where you get to ask me about exactly what you wish you had guidance around…

And I will tune into your energy, pull you a series of Angel Cards, and tune into the Divine Guidance that is waiting for you to hear it!

This is where sooo many of our answers lie…

And since I've been doing this work for years, I know exactly where to look to uncover the heart of your question and the path to your solution.

Whatever the question is that's on your heart today, I'm here to help you answer it.

And you'll see, when you say yes to Angel Guidance…

You will be able to move forward with clarity and confidence.

You'll be able to experience the changes you've been hoping for, because you'll be clear on where to focus and the aligned actions to take.

You'll find a greater sense of ease in your life because you won't be second guessing anymore.

And you will carry the messages that come through for you far into the future!

This is why people write to me about guidance that was given to them years ago that is still impacting their lives…

I'm telling you, this stuff works!

Curious to see what magic this will bring into your life?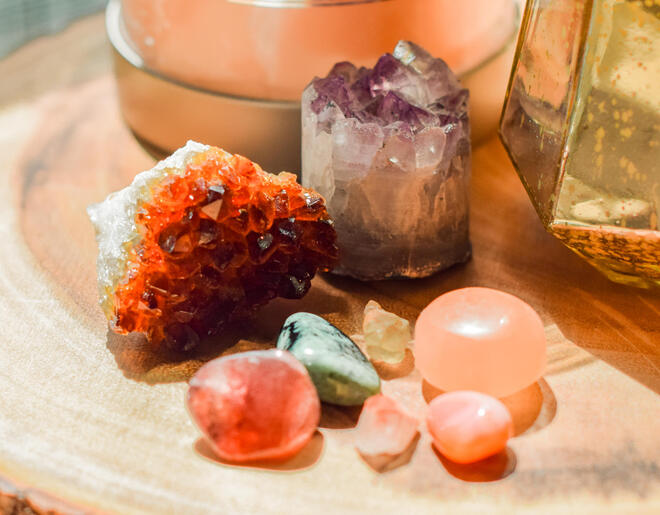 What can you gain from Angel Guidance?
Belief in yourself

Clarity of your next steps

Trust in your unique path

Confidence in your journey

Feeling that you're not alone

Divine Guidance & loving support
When is a good time for Angel Guidance?
You have an important decision to make

You're sorting out where to place your focus

You're in the midst of a transition

You're seeking understanding in an important relationship

You're looking for clear direction in your life and/or career

Seasonally...every new moon, quarter, new year, or birthday!
How Does this Work?
Receiving your Angel Guidance is as easy as 1, 2, 3...
What's Included
You will receive your personalized Angel Guidance via email with a photo of your Angel Cards + your Angel Guidance audio recording (approx. 20-30 minutes). All Angel Guidance is infused with Reiki Healing Energy. Recorded Angel Guidance may include:
3-card Angel Card spread based on your question (I often pull additional cards!)

Divine Guidance to provide clear answers to your question so you can move forward with confidence

Practical steps & areas of focus to implement and explore moving forward

Reiki energy healing (infused into your recording) so your guidance will go beyond intellectual understanding...it will turn into visceral knowing in your body
Next Steps
Here are the next steps to receive your Angel Guidance:
1. Book Your Guidance + Submit your Question
When you book your guidance, you will see a form to submit to ask your question.

The form will include instructions and examples to help you create and submit your question with ease.
2. Receive your Angel Guidance
I will send you a photo of your Angel Card spread + an audio recording of your Angel Guidance.

Your Angel Guidance will include the message of the cards pulled as well as additional insights, intuitive knowings, and Divine Guidance specifically for you & your question. Your guidance will also be infused with reiki healing energy.
3. Celebrate Your Angel Guidance
After you listen to your Angel Guidance, thank yourself for giving yourself this gift, and feel free to let me know how it resonated with you. I would love to hear about your experience!
Get to know your Guide
Rachael is a Certified Reiki Practitioner, Life Guide, and Spiritual Teacher who specializes in helping ambitious artists, healers, and multi-passionates to level-up their lives and careers by learning to deeply love themselves, trust their intuition, and follow their unique paths.

Her client base includes Broadway stars, TV series regulars, celebrity make-up artists, high-profile event planners, top-tier coaches, therapists, yoga teachers, and more.

She believes that self-love and developing an intimate relationship with your intuition are key components to living a happy, healthy, and fulfilling life.

Rachael is also an artist who believes in the powerful intersection of mindfulness and creativity. She is an actress and singer who originated a role on Broadway, has performed on the Tonight Show with Jimmy Fallon, and can be seen on the Netflix sitcom Family Reunion.

In her eyes, art and healing go hand in hand, and she's grateful to be following the path of her dreams, all the while helping people around the world to follow their own!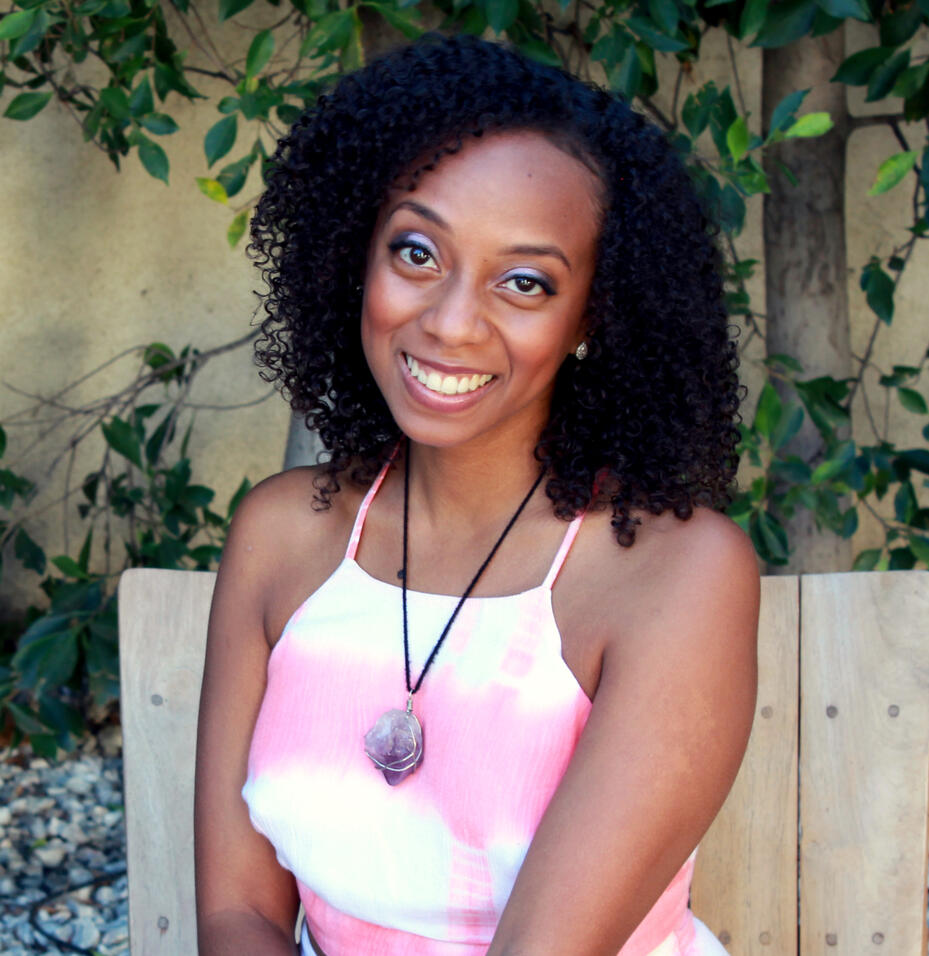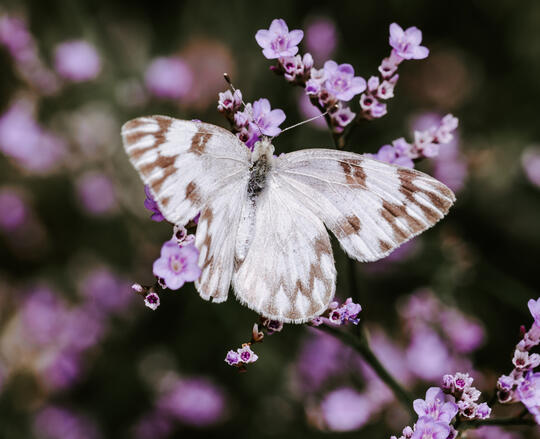 What Are people Saying?
"You've helped me to reaffirm my confidence. You've given me ways to deal with life differently. You've helped me understand myself better. I feel like myself and comfortable in my own skin, more so now than ever before."
-Tara
---
"[Rachael] is open and adaptable to all needs and experiences. Never have I felt more safe to express my needs/fears/desires with such clarity. These sessions are also met with a sense of humor and joy, which I believe attributed to many breakthroughs."
-Katie
---
"I have always been inspired by [Rachael's] energy, positivity and LIGHT. I used her for [Angel Guidance] and found her reading so SPOT on. It was exactly the push I needed to make some pretty big life changes."
-Kim
---
"Thank you so much for the wonderful card reading. I really enjoyed it and have stepped into my power by letting go of things that are not serving me. It has been super beneficial!"
-Michelle
Please note that all sales are final and non-refundable.
---
Stay connected
Receive my free 5-minute Back to Center Healing Meditation + be among the first to know about upcoming specials and events!